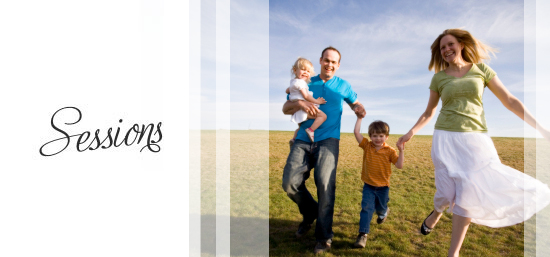 You can expect to have have your therapist's undivided attention during each of your sessions.
You can expect the counseling hour to last 45-50 minutes.
There may be additional charges for longer sessions.
You will often be given assignments of homework to complete in the days between your sessions.
You can expect total confidentiality!
You will have access to a phone number that links you to assistance 24 hour a day!