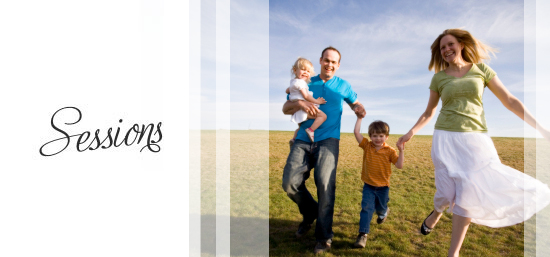 The first session is a very critical session. It is important to come into that session ready to openly discuss your concerns. Much of the focus of the first session will typically be getting to know one another. Beverly will answer any questions you may have about her techniques and about her background.

You should be prepared to provide information regarding your background as well. It is also helpful if you come to the session prepared with notes about some of the concerns and stressors you want addressed throughout the counseling process.

It is common to be apprehensive about the first session. The first step to healing is the most difficult. Take the first step TODAY!