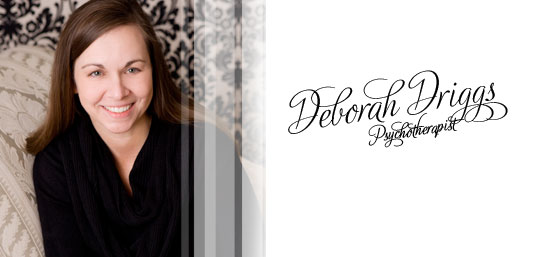 Deborah Driggs is a psychotherapist at Beverly McMannus Counseling providing a holistic approach to healing through focus on ones whole self- mind, body, and spirit. She is a Licensed Professional Counselor-Mental Health Service Provider (temporary license), having a Master's degree in Mental Health Counseling from Argosy University at Nashville. She is member of the Tennessee Licensed Professional Counselors Association, the American Association of Christian Counselors, and a board-eligible National Certified Counselor through the National Board of Certified Counselors.

Deborah provides mind-body-spirit therapy through teaching and incorporating into her clinical practice mindfulness-based practices, spirit and body-centered therapies and expressive arts. She works with a diversity of patients in all stages of life who are struggling with life transitions, stress, addiction, grief, trauma and abuse, emotional or physical pain, and other mental health disorders. Her clients include individuals, couples, and families. Deborah has a special passion in guiding trauma and abuse survivors toward a more comprehensive and deeper inner healing. Her expertise and life experience allows her to integrate this holistic approach and spirituality into her clinical practice which focuses on optimum health and healing for each of her clients.
In addition to her clinical work, you will find Deborah to be kind-hearted, sincere, and trustworthy. She is happily married and has four beautiful children, from which she enjoys her greatest joys, challenges and experiences in life.

She respectfully and mindfully joins with each client on their respective journey toward health and healing. Deborah is invested in each of her client's personal success and looks forward to partnering with you on your journey to wellness.